Skillful Technologies is a global IT solutions company that brings full-scale technology expertise and implementation capabilities to inspire, empower and drive our clients to focus on what they do best. Skillful Technologies understands that the innovation and creativity required to develop the next generation of business solutions is driven by exposure to new ideas, dissimilar ways of thinking, and different approaches to problem solving that add to the bottom-line. We deliver simple, effective solutions to complex business problems, and our clients trust us to bring integrity, innovation and a commitment to ensuring their success. With proven processes and technology expertise that set the stage for successful execution and delivery, we know how to deliver the right solutions at the right time, allowing our clients to reap the benefits of smooth and productive workflows with measurable results.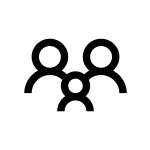 Creative
Our Solutions division specializes in getting companies past the bottlenecks. With knowledge and experience of the entire IT lifecycle, we help enterprises streamline core IT processes and augment their competitive advantage. Skillful's global delivery model harnesses productive tools, agile methodologies, iterative processes and expert frameworks to provide innovative and cost-effective solutions.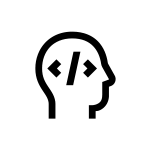 Professional Developmen
Skillful Technologies provides rewarding career opportunities for Consultants and enables our Clients to become more agile and competitive through the innovative use of technology, people and process. Skillful Technologies places top technology professionals in contract, contract-to-hire, direct hire and SOW / Statement of Work based positions with industry leaders and innovative start-ups that are developing the next generation of technology solutions.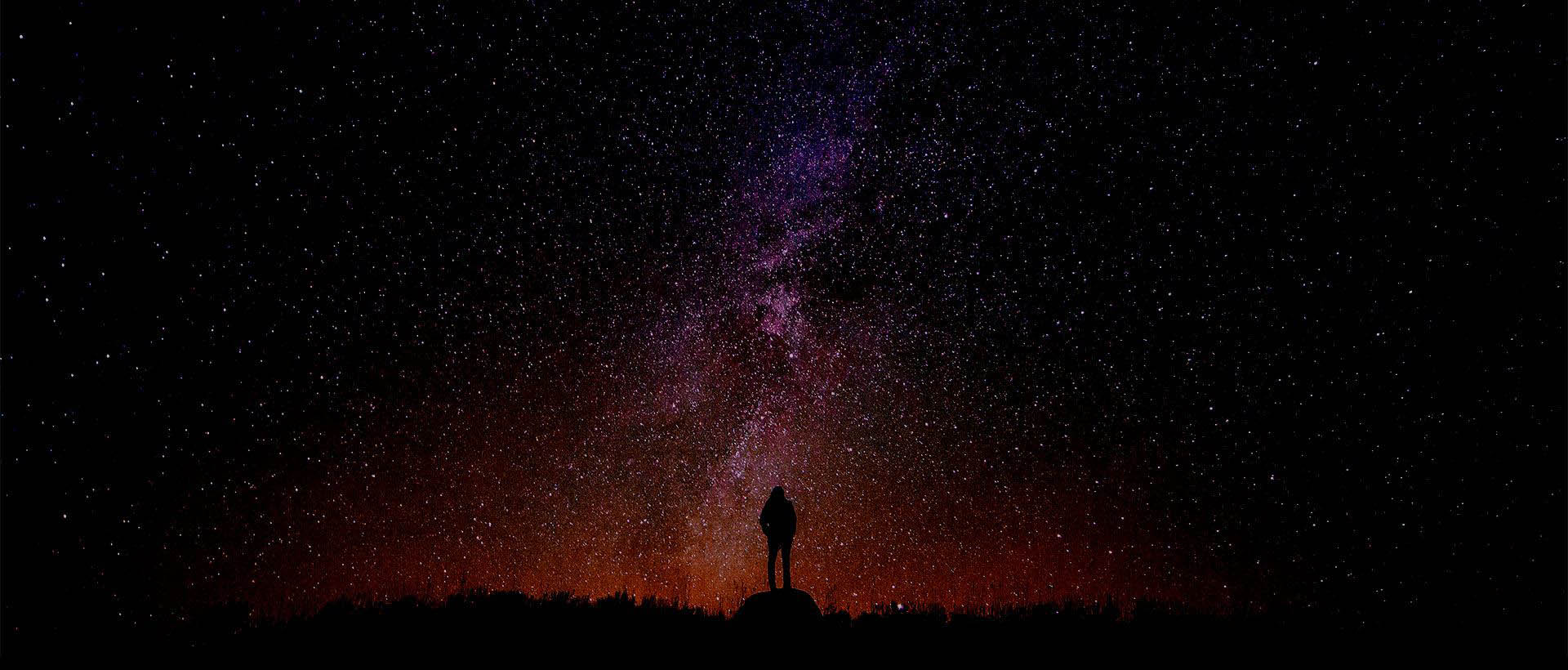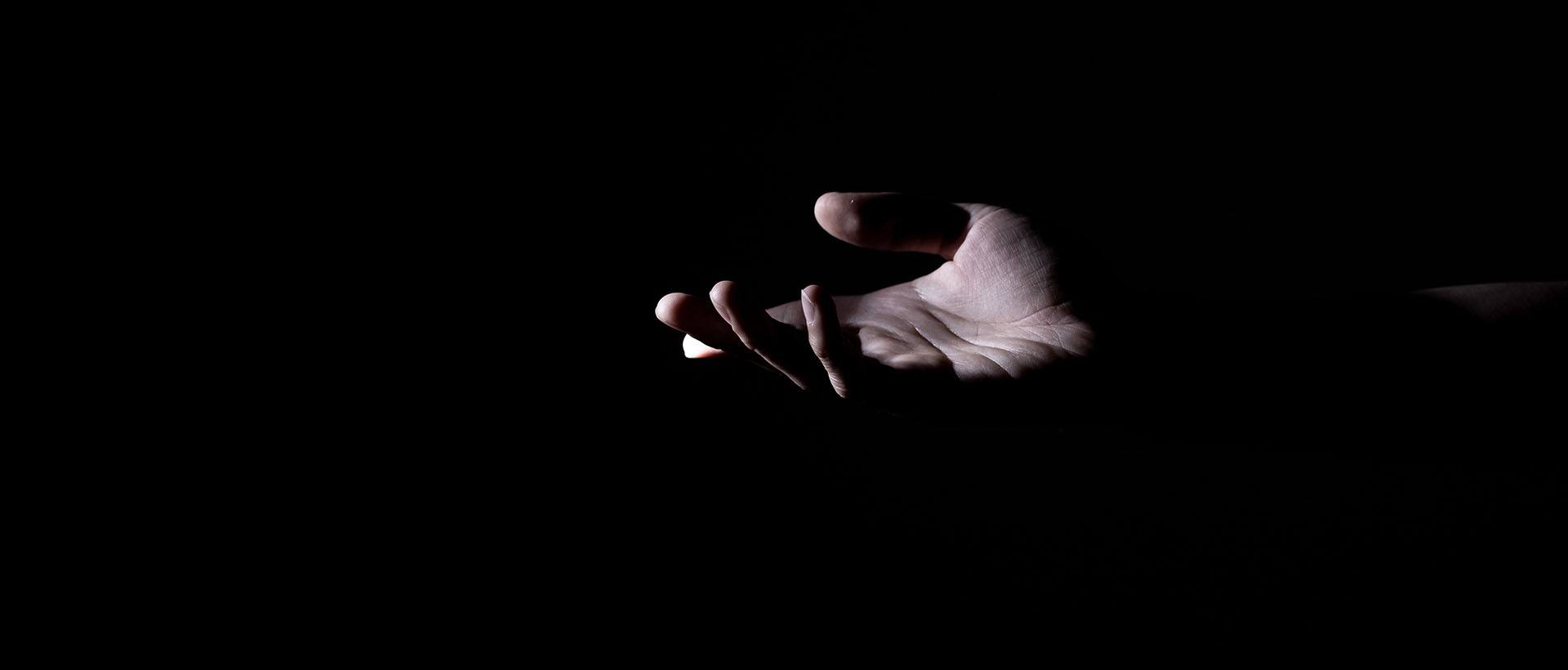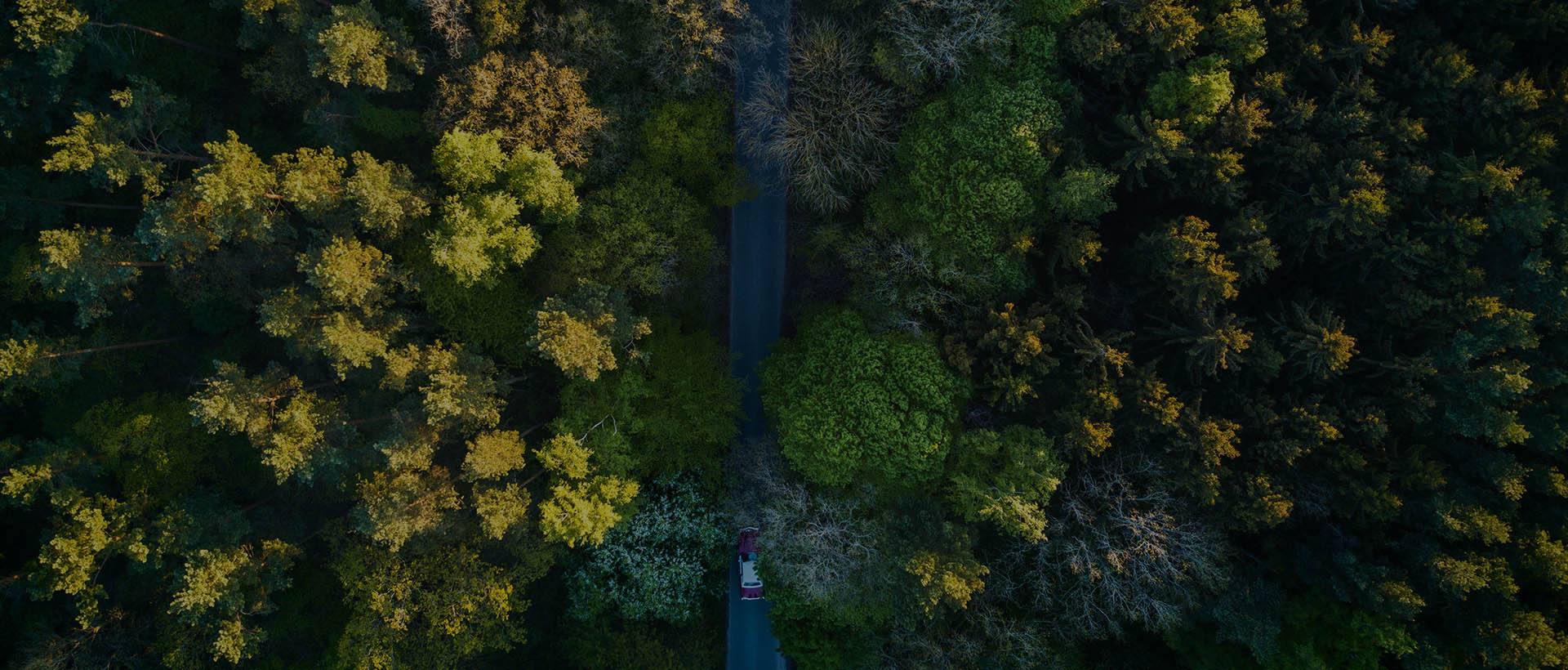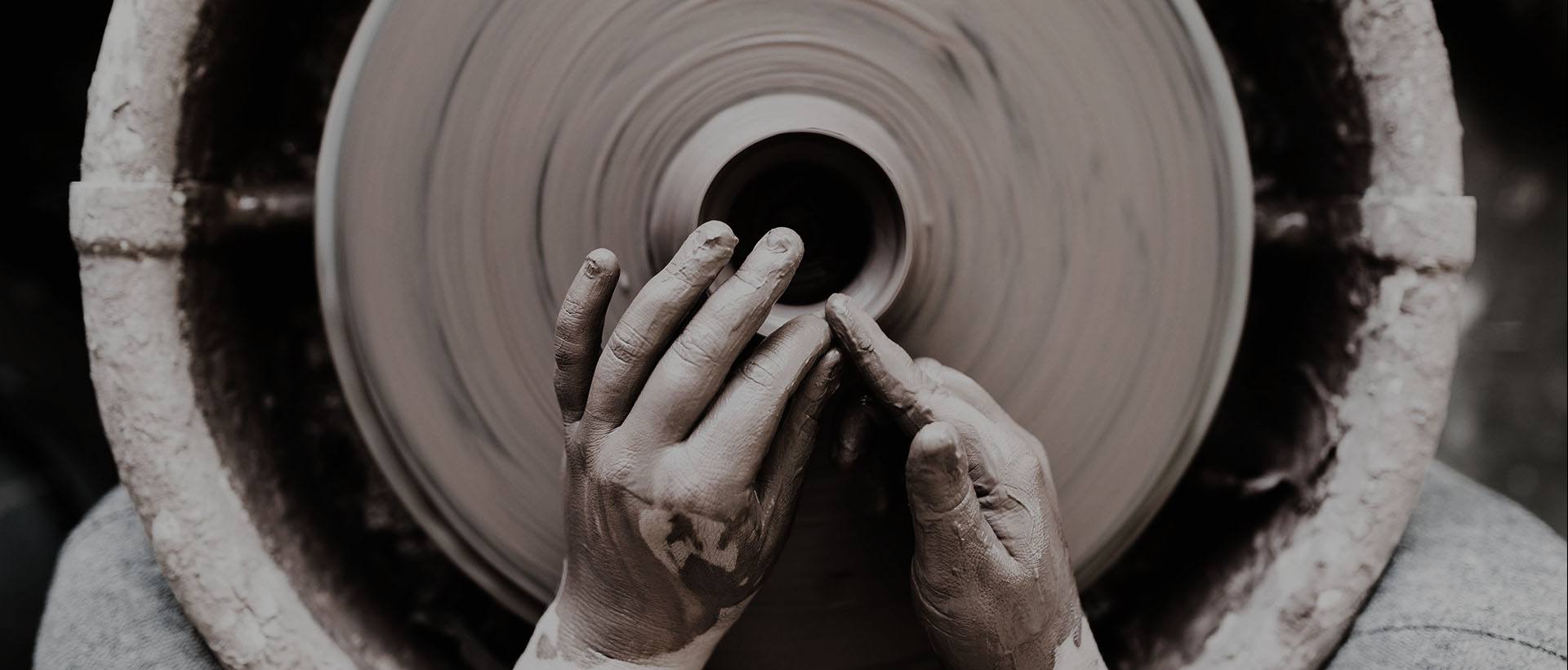 Don't Follow Digital Trends, Start Them
Helping Clients Create the Future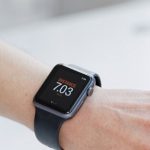 Predicting patient health using blockchain and wearable technology. JULY 19, 2019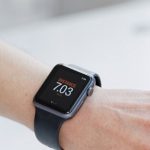 Predicting patient health using blockchain and wearable technology. JULY 19, 2019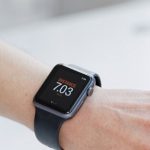 Predicting patient health using blockchain and wearable technology. JULY 19, 2019