Our big data services include everything from data collection and storage to data processing and analysis. We use cutting-edge technologies and tools, such as Hadoop, Spark, and NoSQL databases, to help our clients manage and analyze their data at scale. We also offer data visualization services to help our clients better understand and communicate their data insights.
Our team of big data experts has experience working with a wide range of industries, including healthcare, finance, and retail. We understand the unique challenges and opportunities that each industry faces when it comes to managing and analyzing big data, and we can provide customized solutions to meet our clients' specific needs.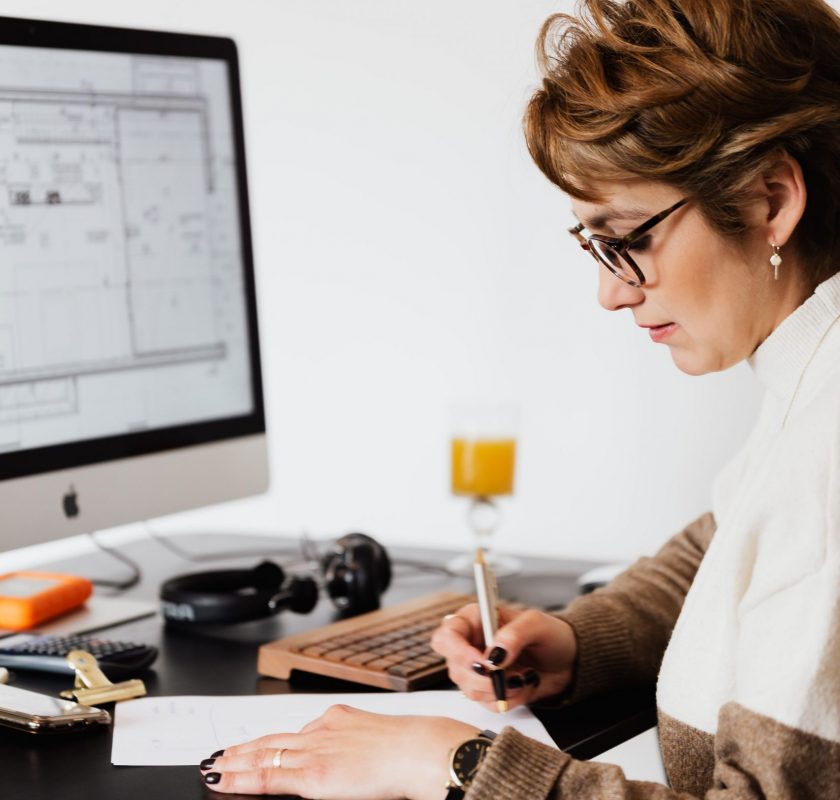 We work with our clients to understand their unique business challenges and goals, and develop customized solutions to help them achieve success. Our big data consulting services also include guidance on data governance, data security, and compliance to ensure that our clients are effectively managing their data in a secure and compliant manner.
We pride ourselves on delivering high-quality big data solutions that are tailored to our clients' specific needs. Contact us today to learn more about our big data services and how we can help you unlock the power of your data to achieve your business goals.