Discover. Experience. Apply.
We have been alerted to the existence of fraudulent messages asking job seekers to set up payment to cover various costs associated with establishing employment at Accenture. No one is ever required to pay for employment at Accenture. If you are contacted by someone asking for payment, please do not respond, and contact us at career@skillfultechnologies.com immediately.

Careers Blog
Stay a step ahead of the game with careers tips, interesting articles, insider perspectives, and industry-leading insights you can put to use today–all from the people who actually work here.

New Starts Now
Receive job alerts, latest news and insider tips tailored to your preferences. See what exciting and rewarding opportunities await.
Make a difference your way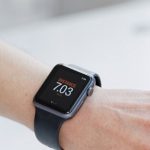 Predicting patient health using blockchain and wearable technology. JULY 19, 2019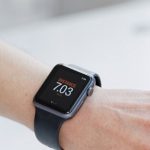 Predicting patient health using blockchain and wearable technology. JULY 19, 2019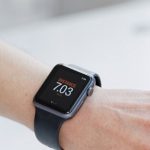 Predicting patient health using blockchain and wearable technology. JULY 19, 2019