Cloud computing involves the delivery of computing services, including servers, storage, databases, networking, software, and analytics, over the internet. With cloud services, organizations can access resources on demand and pay only for what they use, making it a cost-effective and scalable solution for businesses of all sizes.
Our cloud services include everything from cloud strategy development to migration and implementation. We help our clients assess their current IT infrastructure and identify opportunities for leveraging cloud services to drive their business forward. We also provide ongoing support and management to ensure our clients' cloud environments are secure, compliant, and optimized for performance.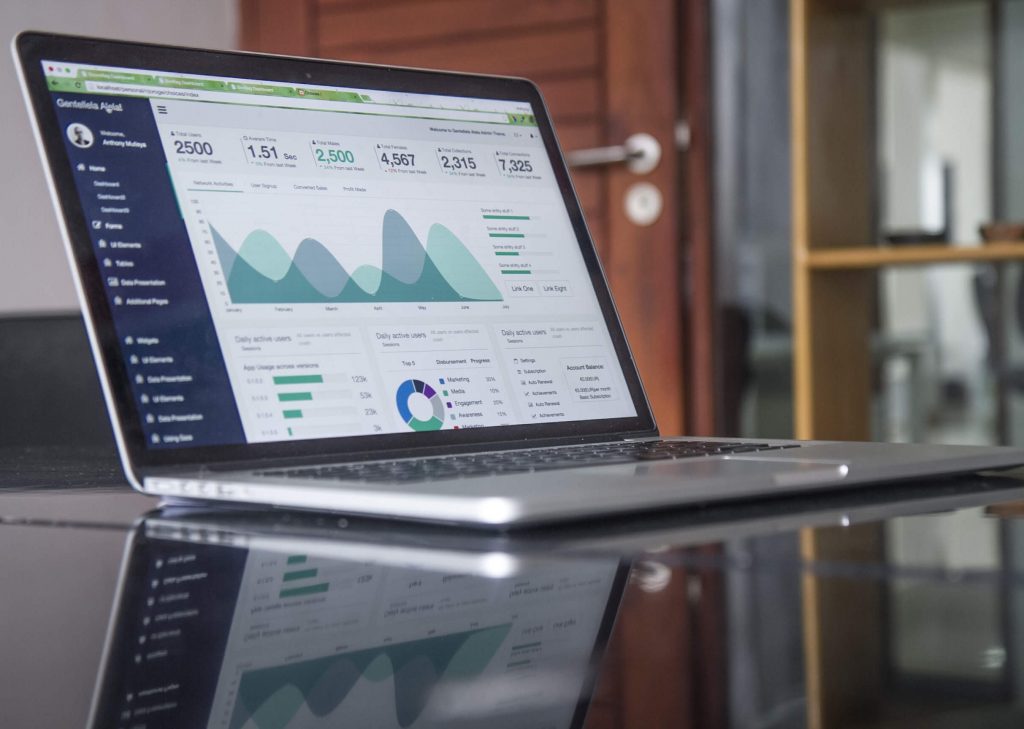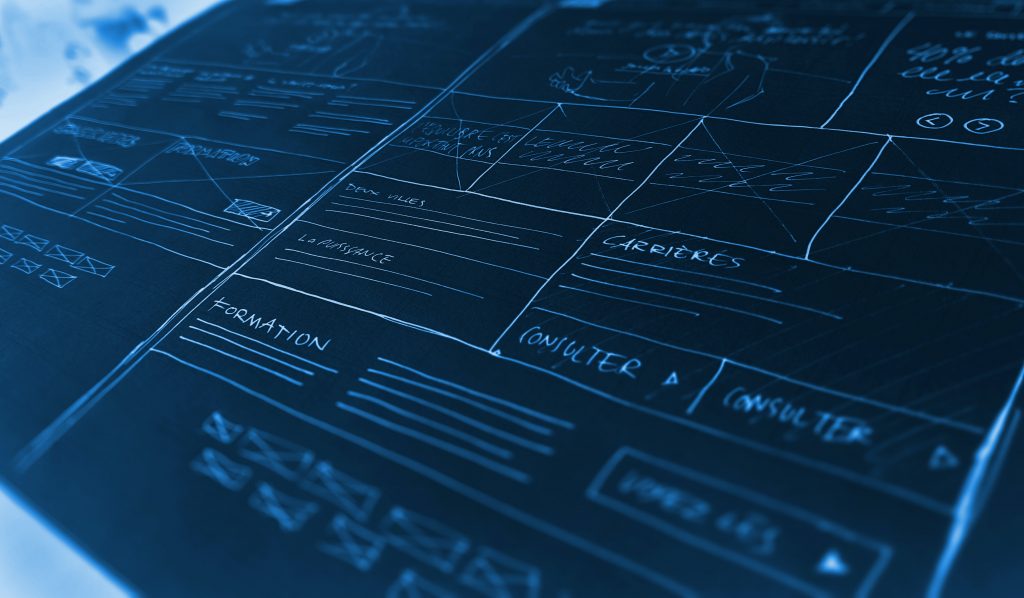 Our team of cloud experts has extensive experience working with a wide range of cloud platforms, including Amazon Web Services (AWS), Microsoft Azure, and Google Cloud Platform. We can provide customized solutions that meet our clients' specific needs and help them achieve their business objectives.